Easter Early Greeting|easy drawing easter bunny
Hello friends. Easter is early so i would like to share how to draw for the greeting card or else maybe you wanna teach your child to draw the cute easter bunny.
Materials and things needed:
– a piece of paper (you can use a white paper or if you want to make a greeting card, you can use drawing paper or any other paper)
– a pencil
– an eraser
– watercolor markers
How to draw it easily:
Start from the bunny ears then to the face and also complete the ears. Don't forget to draw eyes, nose, mouth, whiskers and cheek.
Then draw the 2 hands and also a basket of eggs on it.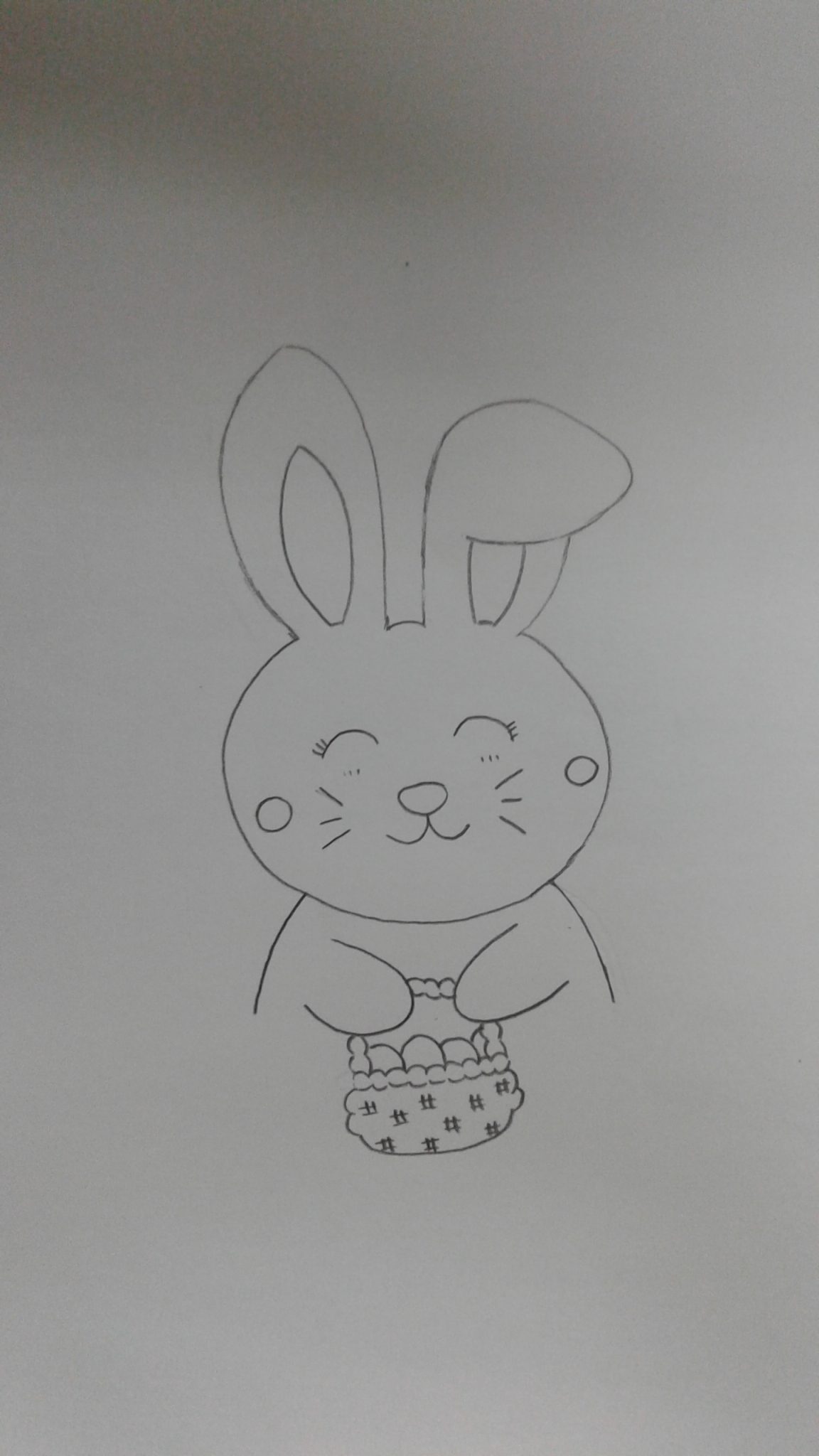 Finish the bunny with a bow and 2 feet.
After the bunny completed, make a banner with happy easter writing on it. Make it upon the bunny.
After it is finished, draw a big ballon under the bunny. Then lines to connect the bunny and the banner.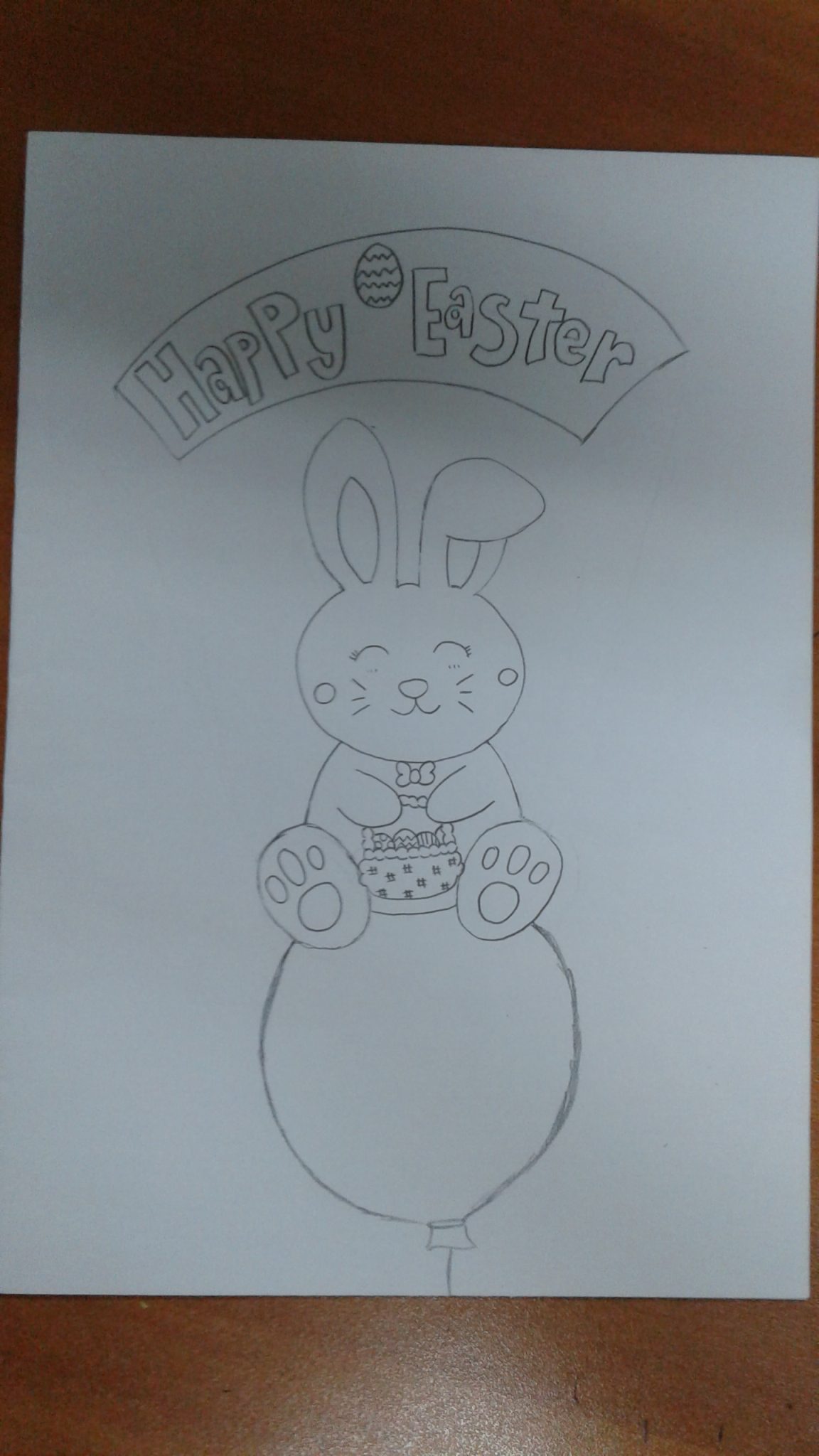 Then complete the drawing with 2 other smaller balloons, some clouds and also eggs upon it.
After finish bold with black marker then color with watercolor markers, or you can draw doodle on it like mine.