Lose weight and look good day 026


Let's not talk about food today. It's been quite sometime I haven't come back up to this hill, so I decided to get up 5:30am, does some curation work whilst waiting to take a dump.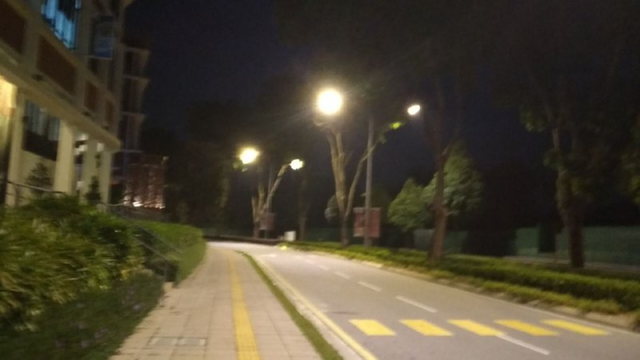 The street is nice clean, weather is chilling, but I just don't feel like running. I kepts with a moderate pace walking to warm myself up for about 1.5km.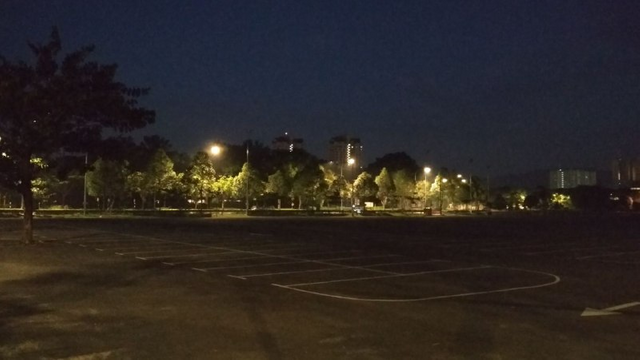 If you remember I told you last week, I have a friend who suffered a major trauma due to a freak accident? She woke up early too due to the pain, she texted me a good morning message but wasn't expect I gave her a reply immediately. I told her to stay on line, so I can give her updates as I slowly crawl up the hill. The parking lot is absolutely empty. Weather is "chilling" at 28'C. Trust me, in Malaysia anytime if the weather goes below 25'C, people will start to have nose block and probably develop serious flu.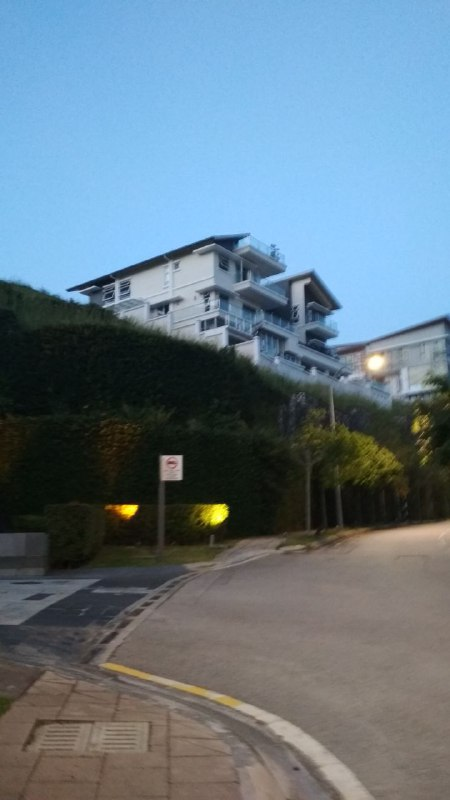 Those houses are seriosuly marvelous from the outside, I think inside will be as promising as how it looks. From here, can see it has a basement, 3 storeys and added with a penthouse. 5 storey in total.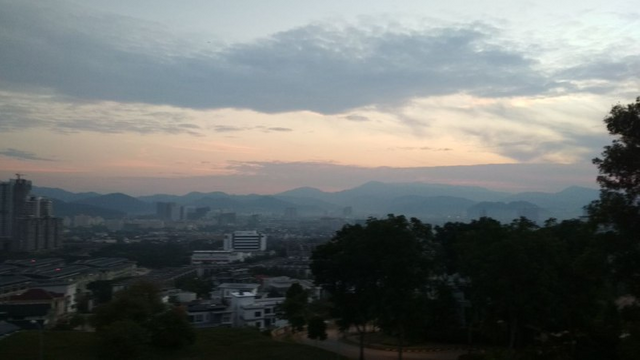 Fortunately, the peak of this small hill has a water storage tank, and the road is opened for public, so I do not need to track a jungle to get there. Weather is just nice, not too hot , and ofcourse not cold enough for me. I managed to burst some sweat even before I reach the peak.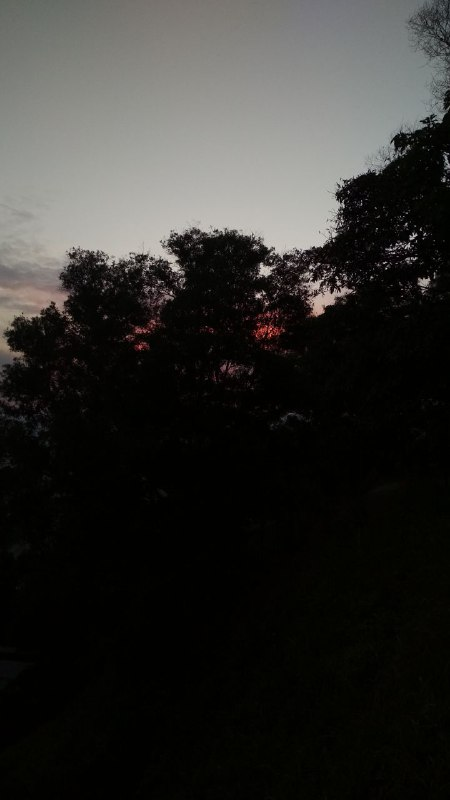 Looking to the east side of the hill, this place used to be able to see sun rise, but do not know what reason those tree suddenly grew tall over a few weeks time. I don't understand why, but they did. I never notice there's these trees over there blocking my view.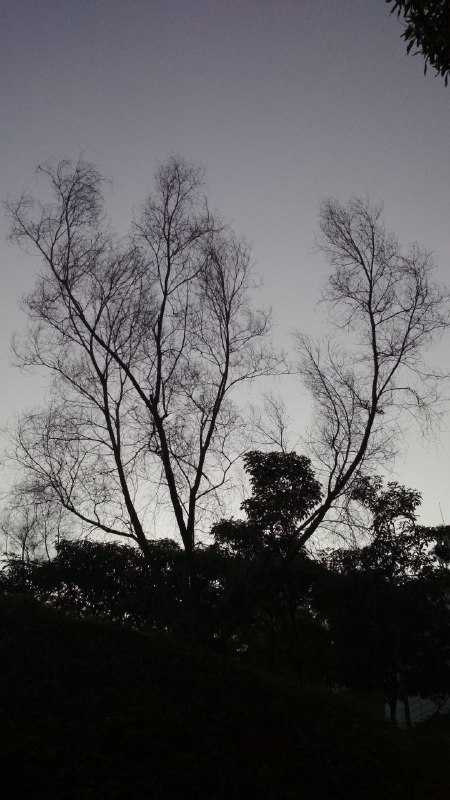 This tree at the peak, supposedly do some shading for evening tracker, but someone poisoned the tree and this is what it left for us.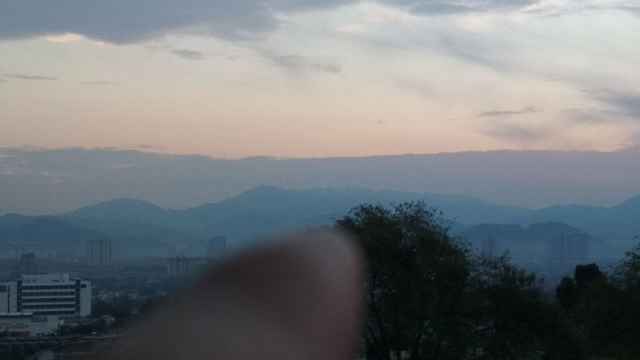 @lovelemon, I think I saw you. From here can easily see to the other side of the hill at Pahang.


Just before I wanted to leave, suddenly I saw this view and decided to take a photo and tuck and roll myself down hill.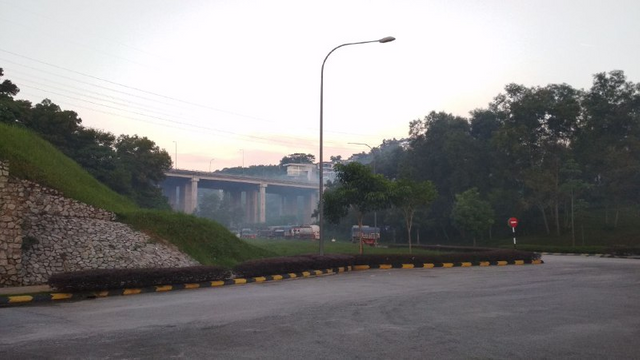 There's some very serious smoke coming in, and looks like these big brothers is still sitting there and waiting for unloading. I suspect they burnt stuff too since I can heal those cooking.


Finally, the air quality become very bad and I decided to go home already.
---
This is not a competition with @erikahfit but we respect each other and we give mutual support to each other so we will be on track and keep ourselves motivated. I want my sexy beach body, and she wanted a healthier body. I will recycle this portion of footer to keep reminding us we're on a mission.
---
谢谢大家一直以来的支持和对我疼爱有加。如果方便,请你点击下图到我的个人资料网页为我留言请我吃星星哈。