Lose weight and look good day 091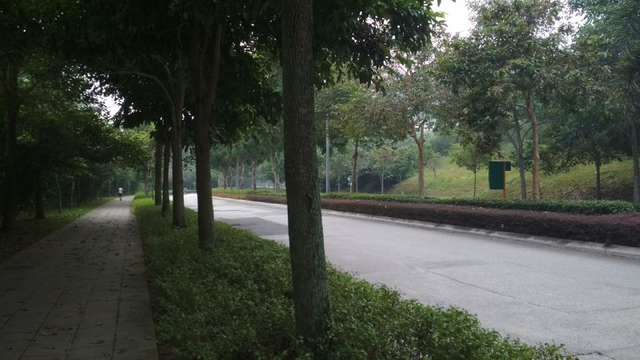 It's been like this, very little people utilizing this park since I started walking/running here few years now. I don't know what reason people tend to pay expansive parking at the Waterfront area, and the public park there is very packed, the track is very narrow and not suitable for running.


Trust me, it's worst now with the recent haze that caused by our neighbour country. Air quality is really low. The phone camera exposure screwed up due to the micro-particle in the air that causes reflection and make the photo extremely bright. I can turn off the auto focus, but then the exposure will have to lower a lot, the entire picture will become very dim and unable to see the detail.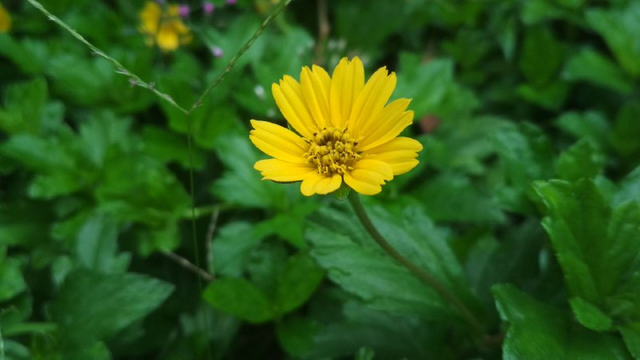 Just to quickly squat there and took a close up shot by the road side, to confirm if my phone camera is not broken. And it is not broken, everything seems very normal. So it's confirmed the over exposure is due to the heavy haze.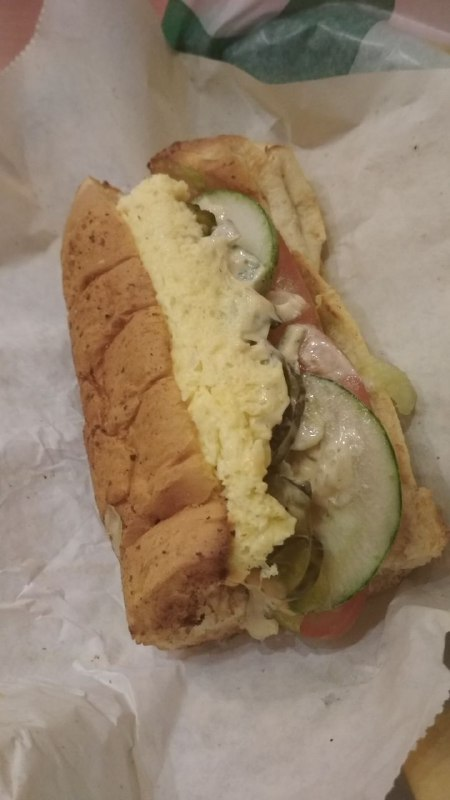 After morning walk, before going back home, off I went to the nearby Subway for a 6 inch sub. Seriously love this kind of food.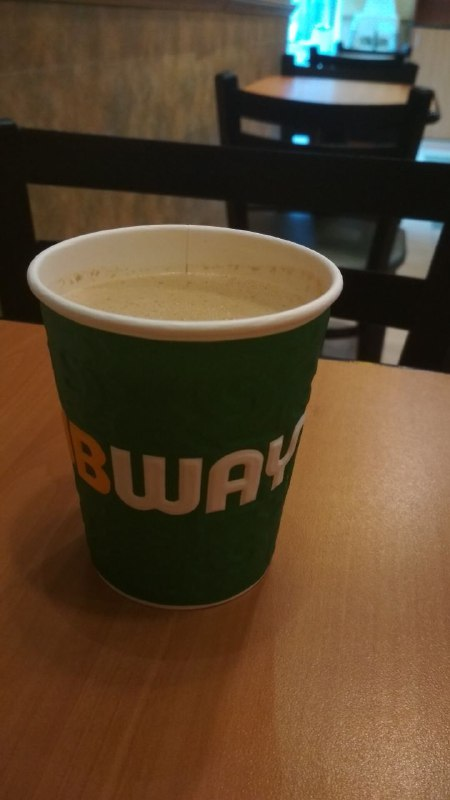 Coupled with a cup of coffee, for extra RM1.20 why not?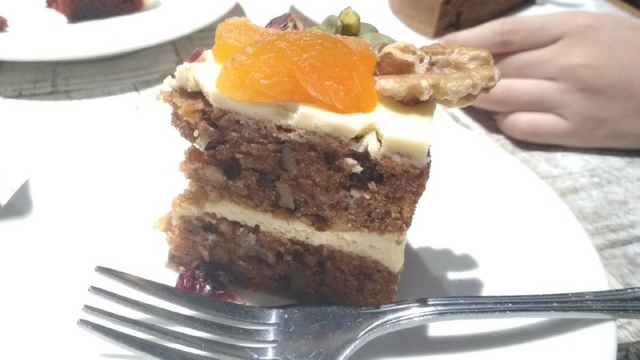 Lunch at B.I.G at Ikano Power Center with the kids. This will appear in future when I have time for #tasteem post.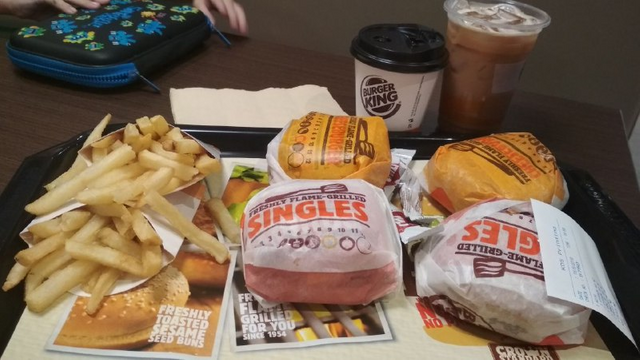 Family dinner at BK Damansara 3. 4 burgers, two fries, a cup of hot milk tea and a cup of cold milk tea, for RM28.80 Those are enjoy fast food, time to visit BK!!! Super affordable.
---
This is not a competition with @erikahfit but we respect each other and we give mutual support to each other so we will be on track and keep ourselves motivated. I want my sexy beach body, and she wanted a healthier body. I will recycle this portion of footer to keep reminding us we're on a mission.
---
谢谢大家一直以来的支持和对我疼爱有加。如果方便,请你点击下图到我的个人资料网页为我留言请我吃星星哈。