Lose weight and look good day 097
So, I have left my daily routine report for few weeks now ever since #sportstalk referee came and give me a nasty comment. Well, they're not wrong, I just felt uneasy and let down after being supportive to them keep on staking and upvoting others, and in return I got a huge comment of not adhere to guideline, which is also my fault. Like it or not, I did my workout already, why bother if other people doesn't read my workout post and only read my food posting. Deep down in my heart, I know I need to have the food section in order to continue to stay afloat at the lose weight regime. As @travelwithus asked me how much do I lose during my weight loss, I had to remind myself I have not been weighing in since months. Despite I still maintain active in workout, but the biggest portion of losing weight is on food consumption and calories count. Let's get on with my workout first, so my post should adhere to #sportstalk guideline for association.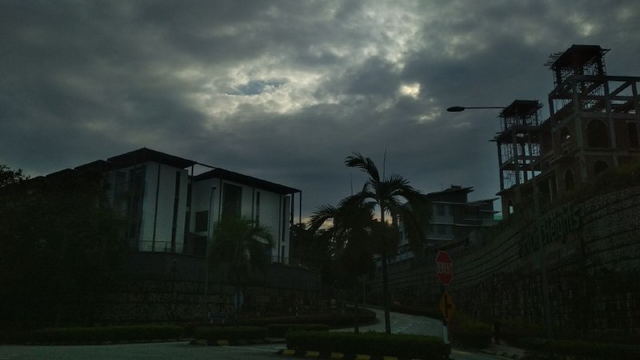 Over the past few weeks, I'm still remaining really active. Weather had turned good as the haze has been chased away, in the month of autumn is usually rainny season in my country. I had to take cautious on all my weekend run, so I don't get into trouble. Boy it's not going to be fun when you're doing run 5km away from your car and you need to rush home to buy food for family breakfast and it start to rain. Your pacing will go off, and rain is just too dangerous nowadays as I heard that day some folk was gotten lightning strike, both husband and wife died at the scene. Scary shit.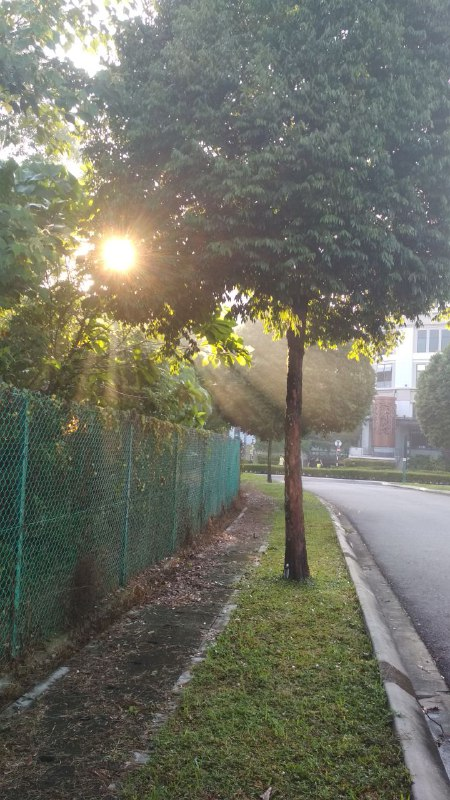 When the weather is good, I actually slowing down and kept my pace. As my workout buddy @erika shared with me, to keep the breathing going smooth, so I actually manage to maintain at a decent speed, slightly faster than walking, but definitely much slower than when I sprint, just to keep my speed regulated and heartbeat at an ease. Nobody wanna run until feel chest pain(or do they? Do you?) As I enjoy the scene and keeping my pace, it's actually pretty easy to achieve goal.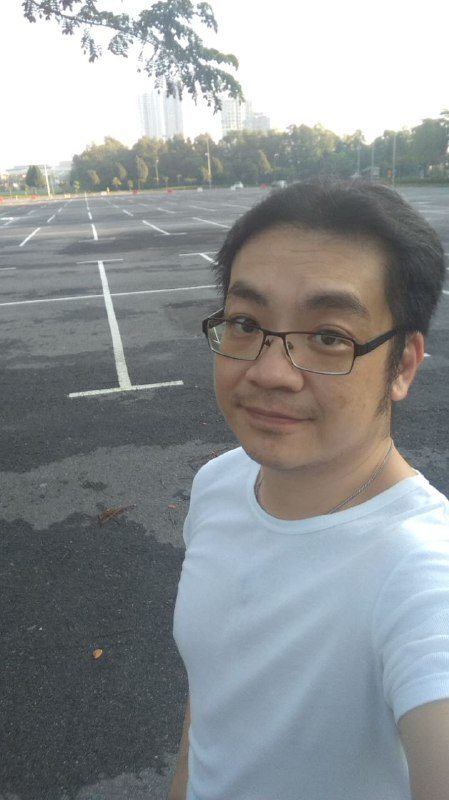 How do I look? Do I looked gained back weight?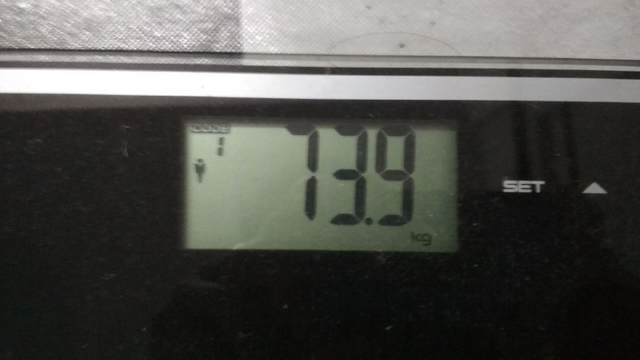 Apparently, yes I do. I've gained extra 1.8kg since the last I weighted! But I feel perfectly fine, I don't feel I'm fat though. I think my workout is at optimal as well, and I even break my favorite Vibram Fivefingers KSO-evo when I'm doing my indoor training, when I was doing my climber on the floor vigorously, I tripped and tear the sole open from the gingers. And I did sent to my friend to repair it.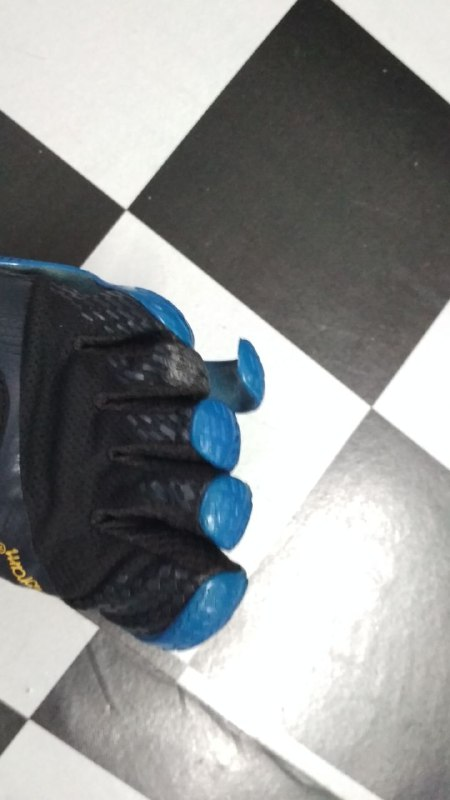 ---
Well, that's the first session on the workout. Carry on with my food report. No, now I think I can't stop reporting my food intake. For the past few weeks, I've been having trouble to remembering to remind myself to cut down. I know for a fact that I'm not gaining too much fat, but overall my weight has increased. I think I can safely assume, my body is growing bigger instead.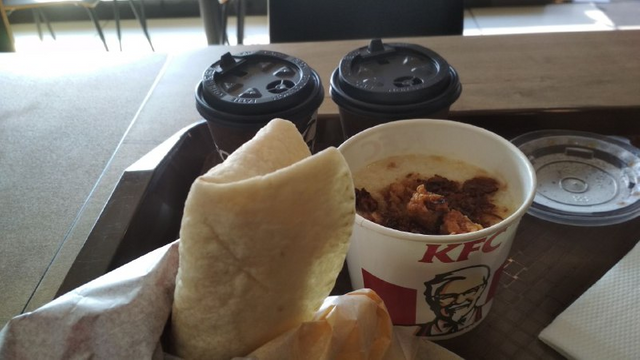 Who eat dual breakfast, a wrap and a bowl of porridge? Followed by two cups of coffee. Well, because I don't have to blog about it, I've been giving myself excuse!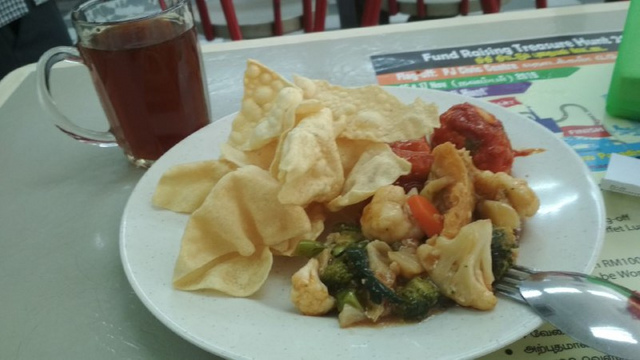 I'm supposed to have more vegetable and less carbohydrate. Now, I have more rice cracker than anyother thing in the plate! Once again, there was no intention to post, so I don't give a flying duck on the portion. Oftenly my lunch calories count went off the roof without realizing it. Once again, no good.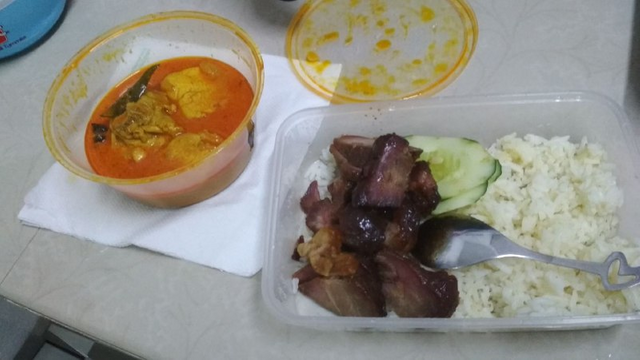 Do you know the Chinese chicken rice shops always sell together with BBQ pork. So this is it, a bowl of BBQ pork in butter rice and a bowl of curry noodle! I guess the BBQ is fine, I guess the chicken and the potato is fine. But when they're together with rice, and the curry dough does have coconut milk in it. So, just because I did not report, and I lose my discipline. Since I know that's my problem, no point that I keep on avoiding it. Here I am, carry on from Day 96
---
This is not a competition with @erikahfit but we respect each other and we give mutual support to each other so we will be on track and keep ourselves motivated. I want my sexy beach body, and she wanted a healthier body. I will recycle this portion of footer to keep reminding us we're on a mission.
---
谢谢大家一直以来的支持和对我疼爱有加。如果方便,请你点击下图到我的个人资料网页为我留言请我吃星星哈。

CREATE YOUR OWN @REVIEWME PROFILE TO START EARNING CREDIBILITY STARS FROM THE COMMUNITY!