Lose weight and look good episode 105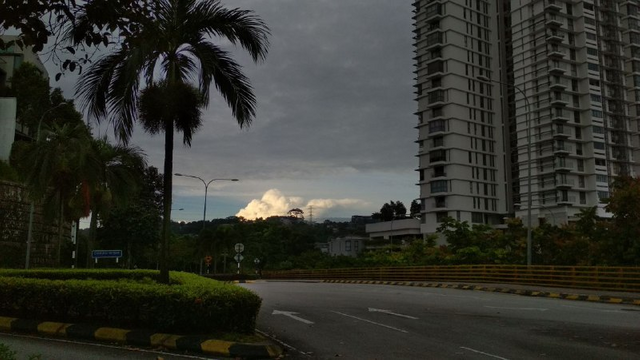 Weather in my country is not very "predictable" kind of "unpredictable". Predictable is, it's going to rain everyday. It's happening for the past 60 days or so, never fail.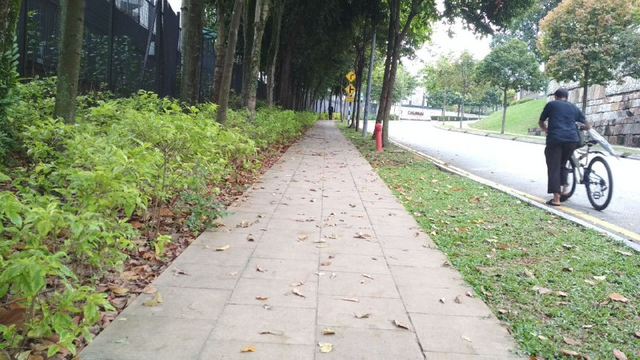 Fine Dave, you're saying predictable. So, which part is the unpredictable? Well, what time of the day its going to rain is absolutely the killer. Sometimes after morning I got the laundry done and loaded to the rack, the next moment rain down pour. There are occasions when I drove here for morning exercise, suddenly it rains.


And therefore, I never bother to wait or pick the right timing anymore. Not like I will be able to see the sun rise, all I need to do is get myself worked out and get the hell out of here before it rains! Here's my usual panoramic view capture. I don't know how you guys did it, but the exposure is kinda wrong to my liking aas you can see the sky is overly bright, so as the grass is greener than Hulk. So green to an extend I thought it was coloring.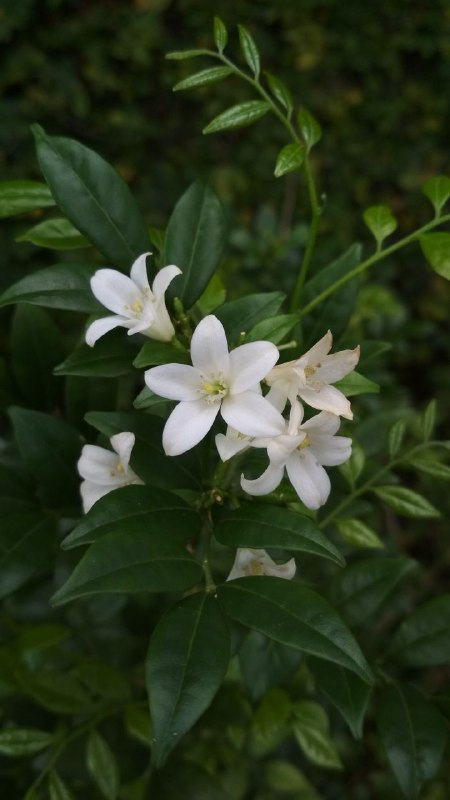 I'm not a flower guy, but somehow after I started running/jogging, I started to realize I like to see flowers, and worst lately since I will pull out my phone and start to capture these flower's photographs.


After the hill session, came down immediately I hit the lake. Trust me, this is not a place real runner come to, it's too dangerous, too many kids, too many old people, too many pregnant lady. Running become very dangerous in this area. Nevertheless, the glass effect reflector on the screen really makes this stands out.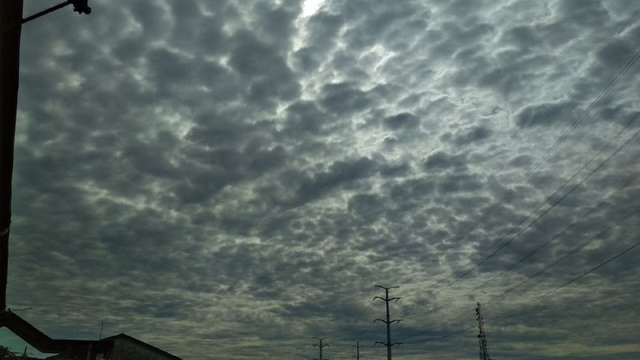 By the time I reached home, the sky looks really unusual and you already guessed it right. It started to strike with thunder bolt and rain started down pour and there goes my Saturday.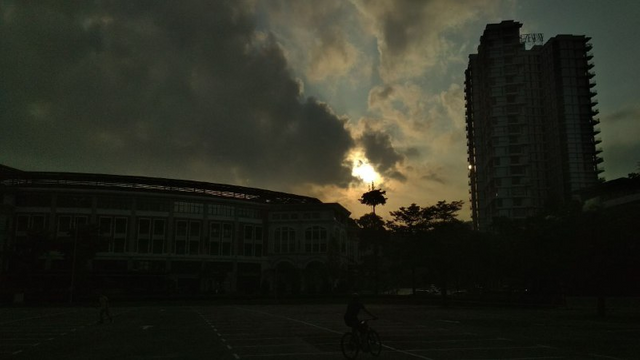 Once again, it's heavy rain on Saturday, so came Sunday the sky looks really nice. From the picture, it may looks really chilling, but trust me it's hardly comfortable. It wasn't so hot, but the meaty feeling really gets on my nerve!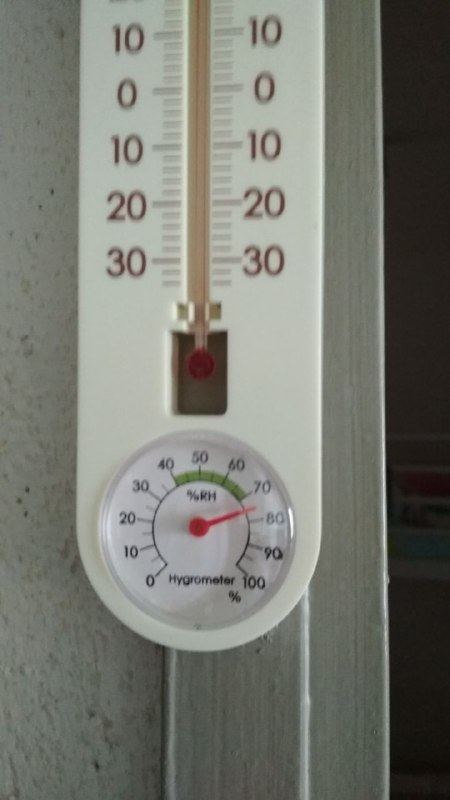 See what I mean? Hygrometer shows 75″, the temperature is not that hot, but the humid will keep us sweating all day long!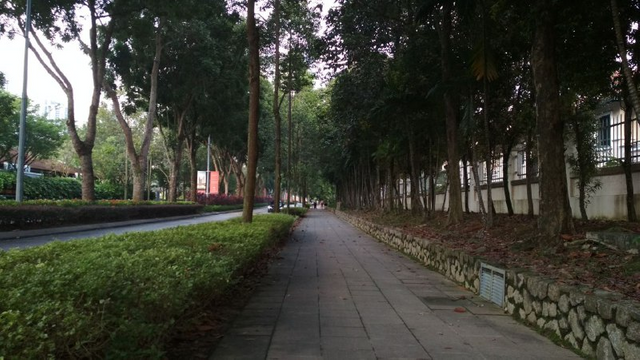 I followed the outer road instead of going with the flow at the park, so I can run all I can. Note that there's not much of a traffic problem.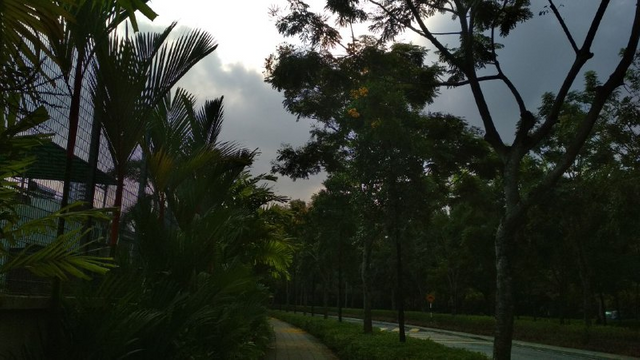 Just before I wondering whether should I cover the hill, and the sky gave a signal to stay away from that, since I'm slow. I don't wanna ended up walked half way and had to run all the way back down here.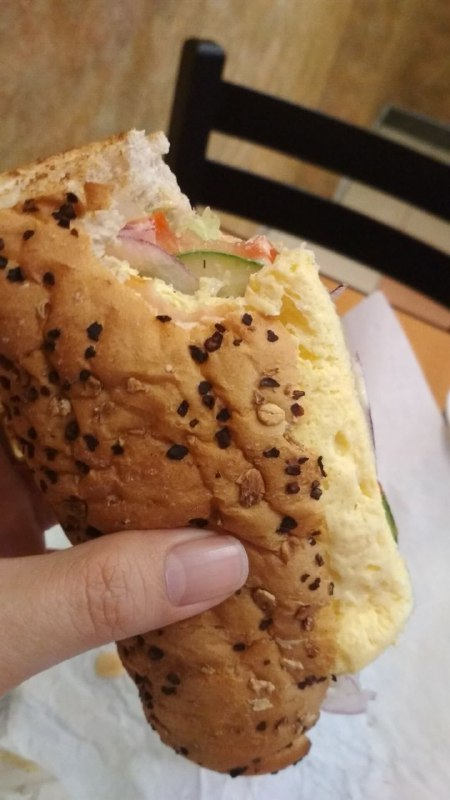 As soon as I approach my car, the sky has cleared, as in instructing me to go do something else rather than go home straight. And there you have it, my favorite Subway for breakfast.
---
This is not a competition with @erikahfit but we respect each other and we give mutual support to each other so we will be on track and keep ourselves motivated. I want my sexy beach body, and she wanted a healthier body. I will recycle this portion of footer to keep reminding us we're on a mission.
---
谢谢大家一直以来的支持和对我疼爱有加。如果方便,请你点击下图到我的个人资料网页为我留言请我吃星星哈。

CREATE YOUR OWN @REVIEWME PROFILE TO START EARNING CREDIBILITY STARS FROM THE COMMUNITY!